Long-term car rental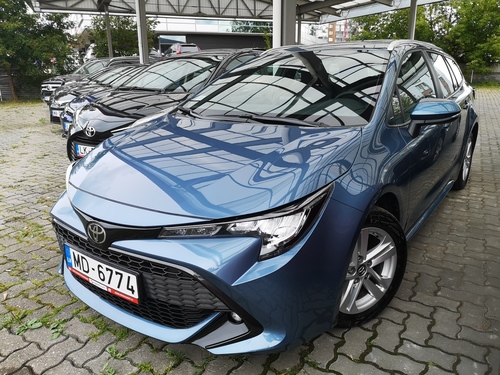 Long-term full service car rental is a modern and convenient solution for company fleets, putting all the fleet monitoring concerns in the hands of professionals, freeing up time and resources for core business.
Companies that choose this service, receive a constant monthly rental invoice for 3-5 years, thus greatly facilitating the financial flow planning of the company.
Favorit Rent will advice on the vehicle that suits the best for any type of business, will buy the vehicle, take care of all the maintenance costs and at the end of rental period, will either take the car back or offer to buy the car for the price that will be fixed in the signed rental contract.


Our customers do not have to worry about everyday car fleet issues like:

Selection of the vehicles that will fit the best for the needs of business;

Renewal of insurance policies;

Successful insurance claim filling and administration (our experts will make sure that each insurance claim is filled without mistakes and is accepted by insurance company);

Administration of warranty repairs (Favorit Rent has close cooperation with dealers of all car brands, ensuring fast and successful execution of warranty works);

Quality control for all the services provided during rental contract;

24/7 consultation on any fleet issue with preferred Favorit Rent expert;

Providing service appointments at the most convenient time and place for client (all over Latvia, in Autofavorīts service branches);

Small service works without appointment and waiting in lines (replacement of windscreen wipers, light bulbs, tire repairs);

Providing a timely payments of technical inspections and tax payments via e-services (no need to stand in lines at CSDD checkouts);

Selling the vehicles after the rental period.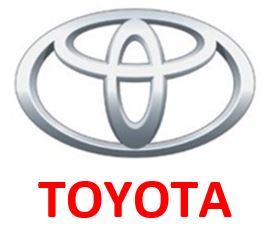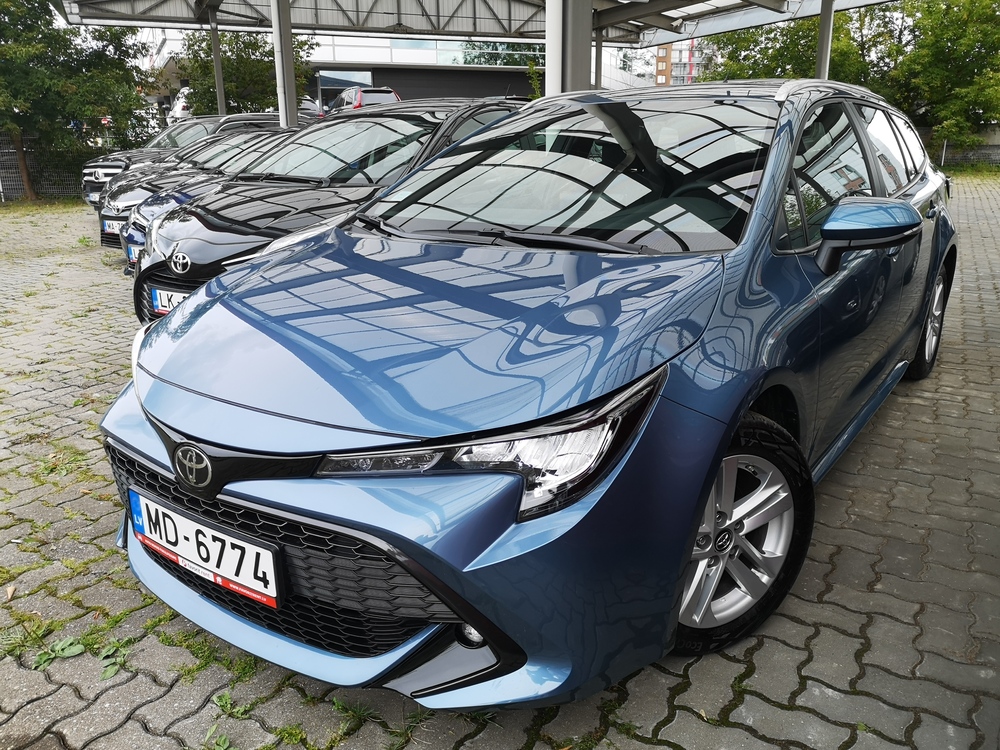 Long-term car rental included services
Vehicle for a fixet time and mileage
Fleet management
Customer service
CASCO and MLTP insurance policies
Insurance management
Vehicle road tax
Technical inspection (CSDD)
Maintanance
24h roadside assistance
Tire service (tire storage and change)
Tires (new tire purchase instead of worn out tires)
Normal wear and tear repairs
Warranty management and repairs
Car replacement (up to 14 days a year for insurance service repairs)
Advantages
Full vehicle maintenance cycle
Car maintenance costs consist of many predictable and unpredictable expenses: insurance, taxes, leasing interest, warranty maintenance and repairs, tire replacement and storage, etc. By choosing a full-service long term car rental, the company has the opportunity to escape all of the above mentioned concerns, by receiving a constant, monthly invoice throughout the rental period.
Fixed monthly payment for whole rental period
Monthly payments are fixed for the whole rental period, allowing our clients to plan it's financial money flow much more easyer. While monthly payment for full service car rental is higher than leasing payment, it is no surprise that car maintenance cycle consists of many predictable and also unpredictable costs that in full service car rental is included in the monthly payment, providing our client not to worry for unexpected expences. In addition, the time and labour resources saved, rebuts the higher montly payment.
Full service, reliability, support
Contract with a fixed monthly payment throughout the whole rental period, optimizing company's internal resources, simplifying the financial flow, professional advice on documenting insurance claims, filling an application for insurance claim, monitoring the car repair process without the involvment of the customer are just few advantages of our clients. At the end of the contract, the customer has opportunity to choose wheter to return the car and choose a new one, prolong the contract and continue to use the same car, or buy it for the remaining value.
Cars
PEUGEOT PARTNER VAN
2023, 1.2B M/T 6.7l/100km
TOYOTA YARIS
2021, 1.5B A/T 5.3l/100km
TOYOTA YARIS
2021, 1.5B M/T 5.2l/100km
TOYOTA RAV 4
2019, 2.0B A/T 7.1l/100km
TOYOTA YARIS CROSS
2022, 1.5B A/T 5.9l/100km
TOYOTA COROLLA
2022, 1.2B A/T 6.5l/100km
VW T-CROSS
2022, 1.5B A/T 6l/100km
VW TAIGO
2022, 1.0B A/T 5.9l/100km
TOYOTA COROLLA
2021, 1.8H A/T 4.5l/100km
TOYOTA COROLLA
2023, 1.8H A/T 4.5l/100km
TOYOTA COROLLA
2023, 1.8H A/T 4.5l/100km
TOYOTA C-HR
2023, 1.8H A/T 4.9l/100km
TOYOTA RAV 4
2022, 2.0B A/T 7.1l/100km
TOYOTA COROLLA CROSS
2023, 2.0H A/T 5.1l/100km
OPEL VIVARO
2019, 1.6D M/T 6.6l/100km
TOYOTA COROLLA CROSS
2023, 2.0H A/T 5.4l/100km
TOYOTA RAV4
2022, 2.5H A/T 5.7l/100km
RENAULT TRAFIC
2021, 2.0D M/T 7.3l/100km
ERIBA FEELING 470
2022, E /T 0l/100km
TESLA MODEL Y
2023, E A/T 0l/100km
CARADO A 361 ALCOVE
2021, 2.3D M/T 11.7l/100km
SUNLIGHT CAPRON A70 A464
2021, 2.3D M/T 12.7l/100km
SUNLIGHT CAPRON A72 A461
2021, 2.3D A/T 12.3l/100km
SUNLIGHT T67S
2023, 2.2D M/T 10.1l/100km
SUNLIGHT T68
2022, 2.3D M/T 10.1l/100km