NEW
Drive safe with 24h disinfected car
Experience
8 year experience in car rental market. Autofavorits, which is parent company, has 25 year experience in car market.
Safe
98.5% of our new clients choose to become our regular customers.
Service
Each customer is perceived as a long-term cooperation partner, offering the customer most advantageous offers and conditions, according to their needs.
Client support
24/7 (live person) client support and consultation via phone, WhatsApp or e-mail.
Short-term vehicles
Prices from
from 20€ / day
TOYOTA YARIS
2021, 1.5B A/T 5.3l/100km
OPEL INSIGNIA
2020, 1.5B A/T 6.1l/100km
TOYOTA COROLLA
2019, 1.8H A/T 4.9l/100km
TOYOTA RAV 4
2020, 2.5H A/T 5.7l/100km
TOYOTA PROACE VERSO
2018, 2.0D A/T 5.9l/100km
OPEL ASTRA
2020, 1.4B A/T 6.7l/100km
TOYOTA COROLLA
2019, 1.2B A/T 5.1l/100km
TOYOTA COROLLA
2021, 1.2B M/T 6.3l/100km
TOYOTA COROLLA
2021, 1.2B A/T 4.5l/100km
TOYOTA COROLLA
2021, 1.8H A/T 4.5l/100km
OPEL GRANDLAND X
2019, 1.2B A/T 6.9l/100km
OPEL INSIGNIA
2019, 1.6B A/T 7.5l/100km
TOYOTA RAV 4
2021, 2.0B A/T 7.1l/100km
TOYOTA C-HR
2021, 1.8H A/T 4.9l/100km
TOYOTA C-HR
2021, 1.8H A/T 4.9l/100km
TOYOTA RAV 4
2019, 2.0B A/T 7.1l/100km
OPEL VIVARO
2019, 1.6D M/T 6.6l/100km
RENAULT TRAFIC
2021, 2.0D M/T 7.3l/100km
Long-term car rental
prices from
from 220€ month
Long-term full service car rental is a modern and convenient solution for company fleets, putting all the fleet monitoring concerns in the hands of professionals, freeing up time and resources for core business.
Companies that choose this service, receive a constant monthly rental invoice for 3-5 years, thus greatly facilitating the financial flow planning of the company.
Favorit Rent will advice on the vehicle that suits the best for any type of business, will buy the vehicle, take care of all the maintenance costs and at the end of rental period, will either take the car back or offer to buy the car for the price that will be fixed in the signed rental contract.


Our customers do not have to worry about everyday car fleet issues like:

Selection of the vehicles that will fit the best for the needs of business;

Renewal of insurance policies;

Successful insurance claim filling and administration (our experts will make sure that each insurance claim is filled without mistakes and is accepted by insurance company);

Administration of warranty repairs (Favorit Rent has close cooperation with dealers of all car brands, ensuring fast and successful execution of warranty works);

Quality control for all the services provided during rental contract;

24/7 consultation on any fleet issue with preferred Favorit Rent expert;

Providing service appointments at the most convenient time and place for client (all over Latvia, in Autofavorīts service branches);

Small service works without appointment and waiting in lines (replacement of windscreen wipers, light bulbs, tire repairs);

Providing a timely payments of technical inspections and tax payments via e-services (no need to stand in lines at CSDD checkouts);

Selling the vehicles after the rental period.

prices from
from 220€ month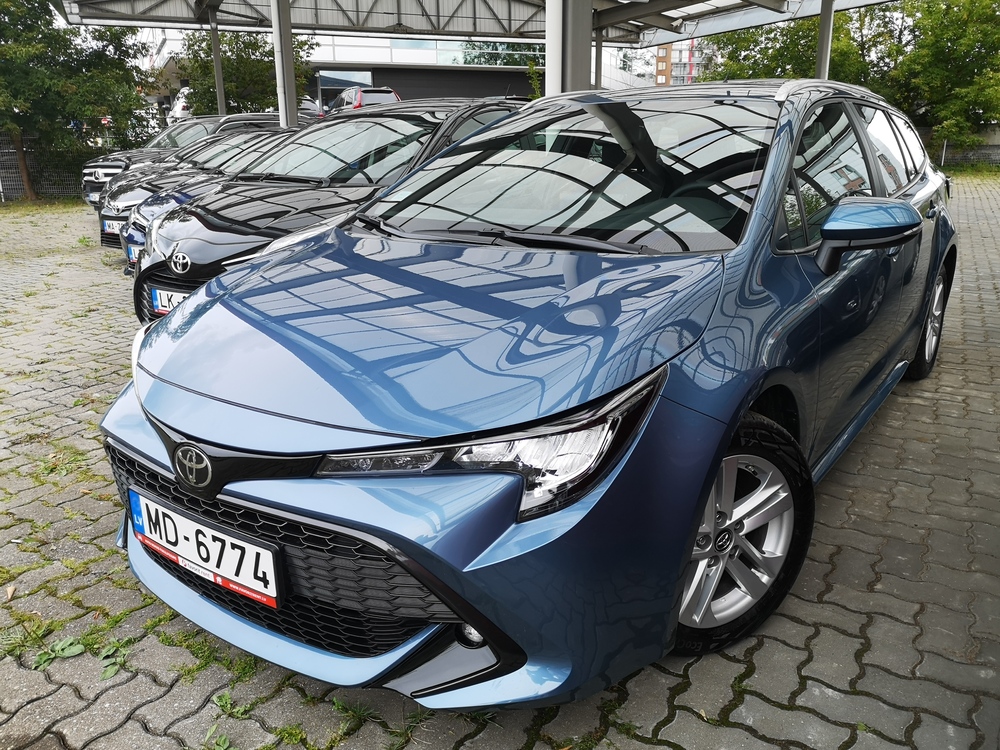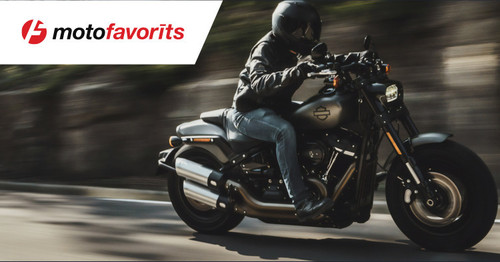 Subscribe for new offers
You will get our loyal client benefits, news, helpful tips, special booking prices and discounts of up to 20%.